We are relatives and friends of sex addicts.
We were miserable. We tried every possible solution before working the 12 Steps precisely as intended by the founders. We have recovered from our seemingly hopeless state. We turn from focusing on others, blaming, fighting, playing detective, criticizing, and seeking approval. We turn toward spiritual principles which allow us to live full, meaningful lives.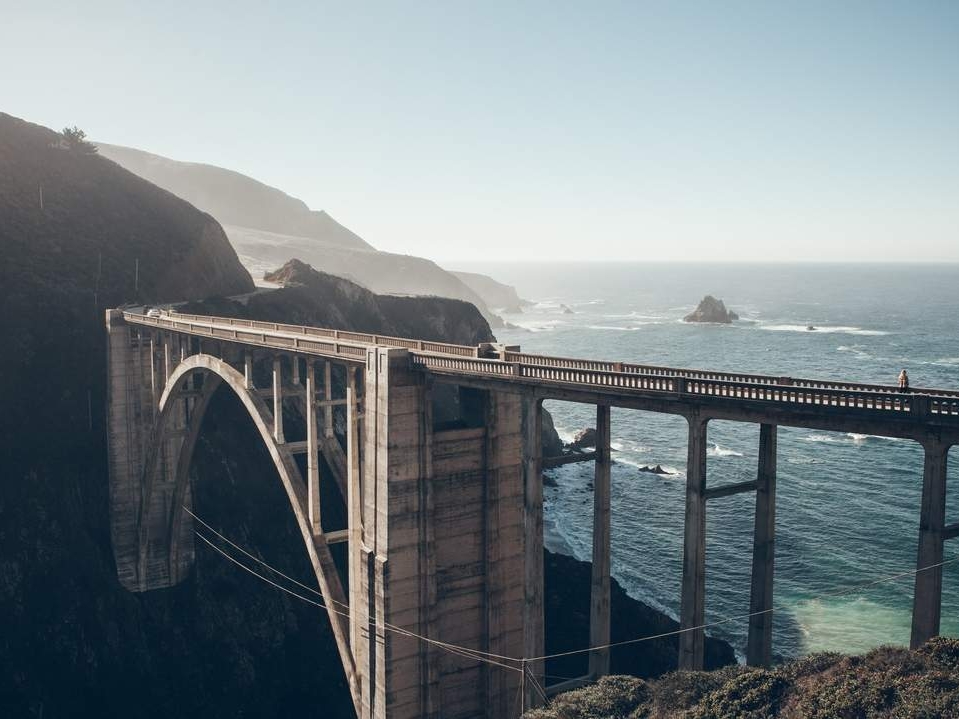 Join us Sundays at 7pm MST/9pm EST, call (515) 604-9094 and then enter the meeting ID: 559243788#
Call (515) 606-9043 and then enter code 559243788#. Enter the number of the recording you want and then #. Recordings start at number 9.